September 11, 2019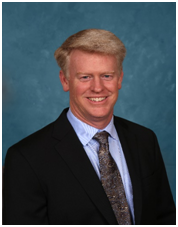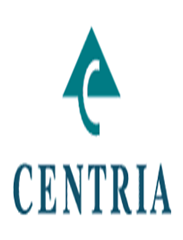 "Metal Wall Systems: Rainscreen Systems and Insulated Metal Panels "
Presented by Tim Del Monte
Business Development Manager
Tim Del Monte is a seasoned professional in the building façade industry. With nearly 25 years of experience working for metal panel product manufacturers and specialty sub-contractors. Tim has experience in how products are designed, manufactured, and specified. Tim has led design assist efforts for major façade projects and understands the importance of proper budgeting, product selection, schedule, constructability and collaboration. This unique blend of experience provides exceptional value to our clients.
View September 2019 event
View all events
Our Canons
"Professional estimators and those in training shall conduct themselves with integrity at all times and not knowingly or willingly enter into agreements that violate the laws of the United States of America or of the states in which they practice. They shall establish guidelines for setting forth prices and receiving quotations that are fair and equitable to all parties. "

Canon #5