March 2016 educational program!
Presented by: Lee Peterson
Media Relations Specialist
Communications Division, Port of Long Beach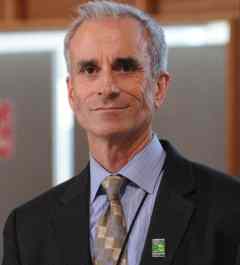 This project is a joint effort of Caltrans and the Port of Long Beach with funding from the U.S. Department of Transportation and the Los Angeles County Metropolitan Transportation Authority (Metro)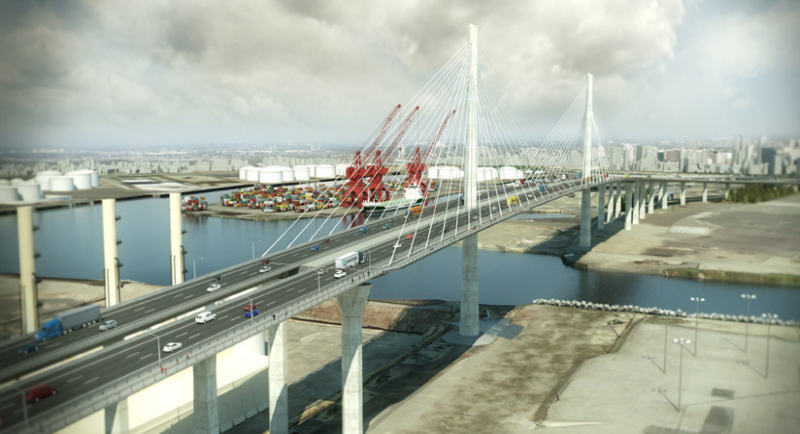 The Gerald Desmond Bridge is a vital part of the nation's transportation network, with nearly 15 percent of the waterborne U.S. import cargo trucked across the bridge. It's also a key commuter route for the region, helping to connect Long Beach to the South Bay and beyond. It is a critical route with more than 70,000 vehicle trips a day. Replacing the bridge is one of the major projects of the Port's capital improvement program to modernize the nation's second busiest port and keep it competitive. The new bridge will be a majestic cable-stayed design, the first of its kind in California, equipped with numerous improvements and commuter benefits. Construction is well underway and clearly visible from the existing Gerald Desmond Bridge.